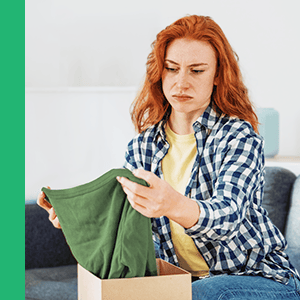 Don't let clunky returns send shoppers to your competition.
Shoppers crave convenience and don't want to struggle exchanging the wrong item for the right one. You could lose revenue and customers without an exchange-first portal.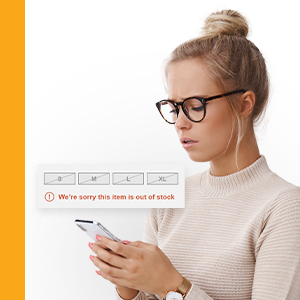 Don't make warehouse inefficiencies your customers' problem.
Customers shouldn't have to wait to get their refunds. Slow, manual returns processing costs your customers time and costs you money.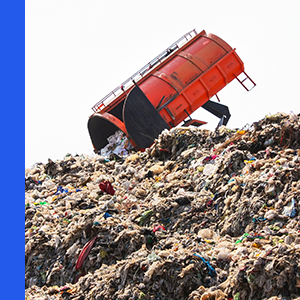 Don't trash your customers' concerns about the environment.
Consumers today care more than ever before about where they shop—and it's not with retailers who send unsold inventory to landfill.
Your customers expect more from your returns, so choose the better way with Optoro.
From mid-market to enterprise, we offer a complete platform that benefits customers, retailers, and the planet at every stage.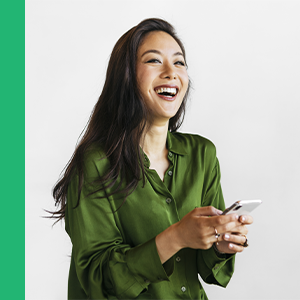 Put the power to return or exchange in your customers' hands.
Remove the hassle with a personalized, self-service returns experience that'll keep them coming back.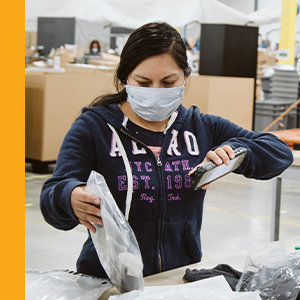 Speed up your returns processing so customers aren't left waiting.
Let our AI-powered technology automate receiving, sorting to vendors, and fulfillment—in our facilities or yours.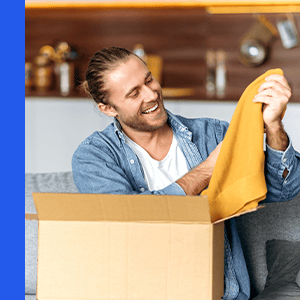 Consumers will stop shopping if they know their returns end up in a landfill.
Enable circularity by instantly listing returned goods back on your channels, or selling them on our proprietary B2B marketplace, BULQ®.
Top retailers and brands exceed customer expectations with Optoro's complete returns platform.